The clutch determines how effectively power is transferred from your engine to your vehicle's wheels. The clutch deals with a lot of mechanical friction on a day-to-day basis and so undergoes a significant amount of strain and can wear over time.
Our team of qualified and experienced mechanics can carry out expert repairs across all types of clutch systems, whether it's clutch cable or hydraulic clutch cylinder replacements or full clutch kit replacements.
At Stuart Hunter Motors, we provide comprehensive clutch repairs across Cheltenham, Highett, Moorabbin, Bentleigh East, Hampton East and surrounding areas in Melbourne's South-East.
Our expert mechanics offer a range of clutch services including:
Flywheel machining
Master cylinder repairs
Release fork replacement
Clutch plate, pedal and cable replacement
Hydraulic line replacement
Clutch release bearing replacement
For all clutch repairs, we use only top-quality replacement parts and will provide a free quote before starting any work.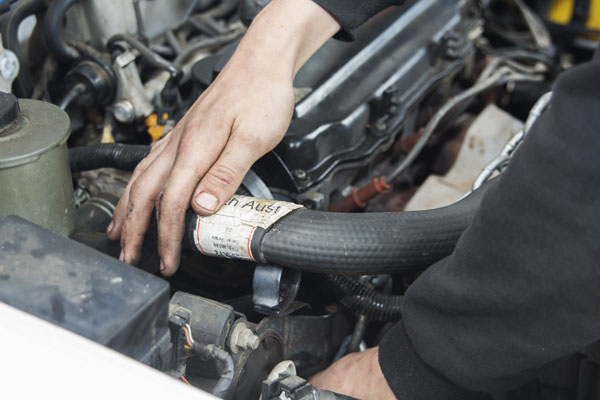 Common Clutch Problems
If you're noticing a loss of starting drive power, slipping or shuddering when starting off, or you're having difficulty finding a gear, then you might have a clutch problem. 
A clutch will naturally wear over time as a result of day-to-day driving. However, a clutch can wear out much faster due to improper operation, heavy towing, faulty components or inexperienced drivers who tend to ride the clutch. 
Contact Us Today
If you're looking for an expert mechanic or you need a car service, then contact Stuart Hunter Motors today. 
We provide a full range of automotive repair and maintenance services, including clutch repairs, across Cheltenham, Highett, Moorabbin, Bentleigh East, Hampton East and surrounding suburbs in Melbourne's south-east. 
Give us a call today on (03) 9555 9791 or contact us online for a free quote or to book in a service.